4th Danish Film Festival: Catch it for free from Nov. 8-11!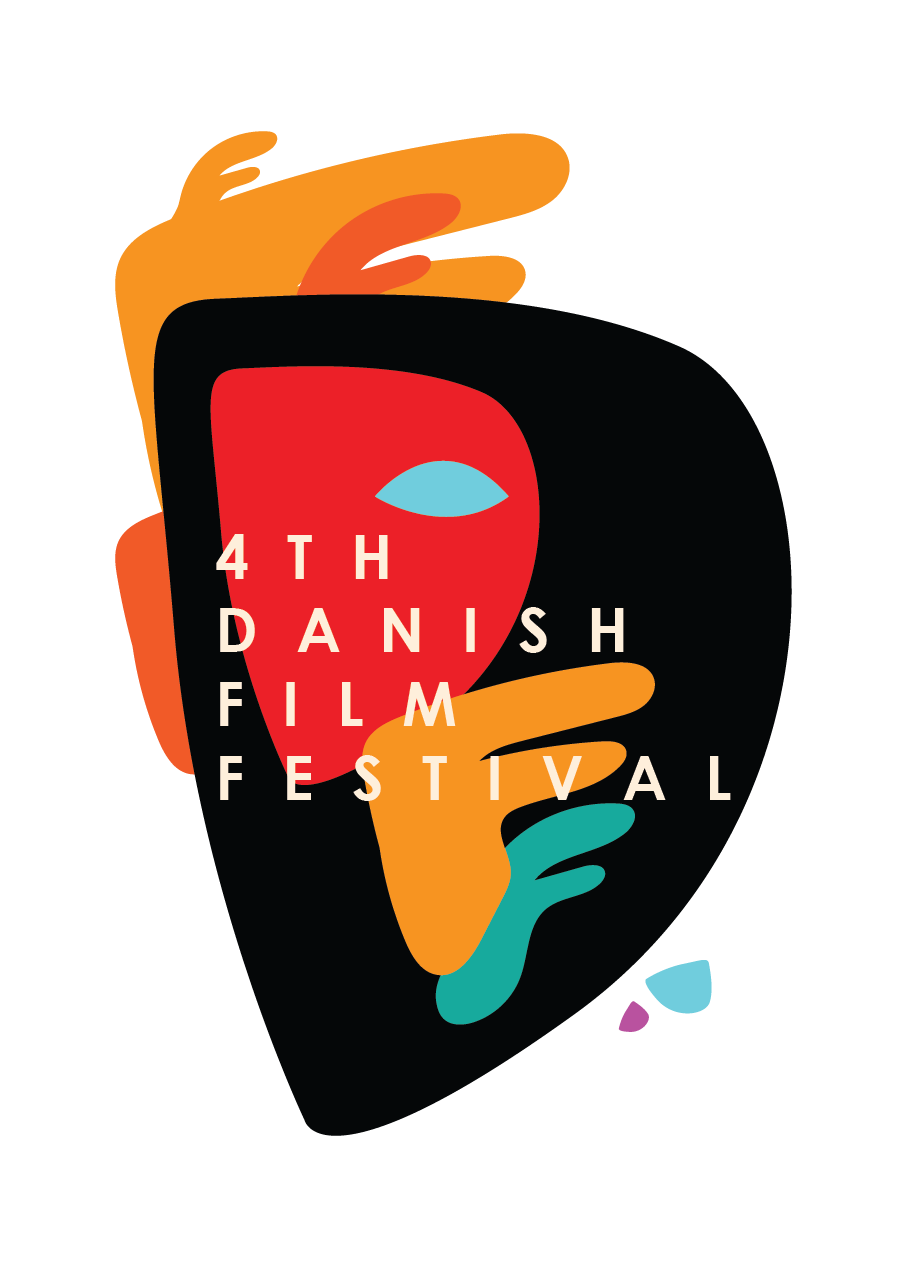 The Embassy of Denmark is proud to announce its 4th installment of the annual Danish Film Festival happening from Nov. 8 to 11 at Cinema 7 of the Robinsons Movieworld, Robinsons Galleria. This year's line-up is composed of 9 films holding an earnest collection of contemporary and award-winning entries.
Nine carefully chosen full-length films will be hitting the screens, four of which for the first time ever – in the Philippines. This is your chance to partake into the peculiar yet realistic, and uncharacteristically influential realm of Danish cinema.
The opening film presented was Under Sandet / Land of Mine, best non-English Oscar nominee starring Roland Møller, Mikkel Boe Følsgaard and directed by Martin Pieter Zandvliet. As part of strengthening Danish – Philippine cultural ties, a special screening of Dagsin will be played over the course of the festival. Dagsin is a multi-awarded indie movie by Filipino Filmmaker Atom Magadia. Inspired by the ideas of Danish Philosopher Søren Kierkegaard and French Existentialist Albert Camus. The festival is not only your chance to see some fine Danish-produced films, but also an opportunity to watch films that are inspired by Danish ideals.
"We are very happy to continue developing our social and cultural links to the Philippines. Films, literature, music – cultural events create common ground between people beyond institutionalized politics. Now again Filipinos get another chance – through our 4th Danish Film Festival – to learn about some of social, political and cultural characteristics of Danes and Denmark. We believe by engaging with each other, we can inspire each other and develop our relations. I look forward to seeing an even bigger crowd than last year at our film screenings in November," says Ambassador of Denmark to the Philippines, Jan Top Christensen.
Screening schedule are as follows:
08 November 2018 (Thursday)
05.00pm Waltzing Regitze
07.30pm Land of Mine (premiere)
09 November 2018 (Friday)
03.15pm In A Better World
05.00pm Terribly Happy
07.00pm Walk With Me
10 November 2018 (Saturday)
03.15pm The Shamer's Daughter
05.00pm Dagsin
07.00pm Land of Mine
11 November 2018 (Sunday)
03.15pm Otto is A Rhino
05.00pm Walk With Me
07.00pm Anti
The films to be shown are all for FREE and on a first come, first serve basis.