Get your Euro fashion fix at Tryst Studio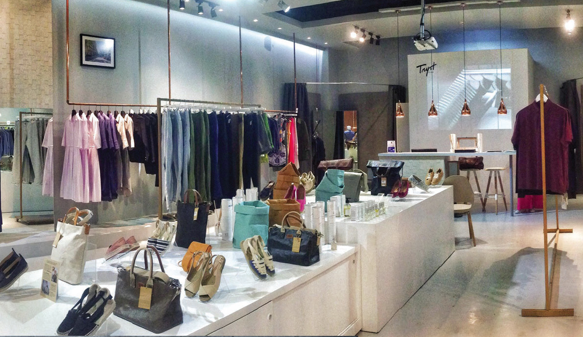 In retail fix terms, stepping into Tryst Studio can be likened to walking the streets of Europe and finding under-the-radar brands that exude the art of casual European dressing, with a dash of Italian flair—all of which are made available at a price point below what is generally associated with the expensive, ultra-luxury fashion houses.
As a multi-brand retailer, Tryst curates high-quality, European-designed clothing for men and women. Brands are selected from tradeshows such as Tranoi in Paris, White Show in Milan, and Premium in Berlin. Pieces are not only designed but also handcrafted in Europe, offering a refreshing mix to a discerning clientele searching for accessible, uncommon, eclectic, contemporary luxury.
The brands
Born in Venice in 1951, Incotex by Slowear epitomizes timeless style and comfort. A combination of sartorial knowledge and modern casual fits and details have led to the brand's recognition as the maker of the 'world's best trousers.' In its 60-plus-year history, these pants have become the standard for trousers crafters worldwide.
Ice Cotton – an initiative from Zanone – is a breakthrough in comfortable fabric creation. This yarn feels very crisp and is easily washable. It will not shrink, maintains its color and fit, and is quick to dry. The strong but lightweight fabric makes it perfect for Manila's tropical climate.
The perfect balance of simplicity and form creates a unique and easily recognizable style with Labo.Art, which uses the most comfortable fabrics. Designer Ludovica Diligu founded the brand in Milan in 2006. She was brought up in an atmosphere of research into lines, volumes, and geometry, which is why her creations are more like wearable architecture.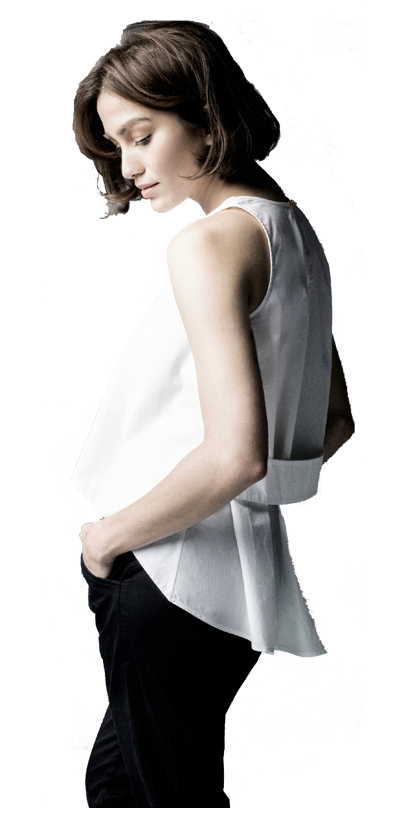 Aeron's design is characterized by the faultless combination of superb quality, innovative craftsmanship, and effortless elegance. According to Vogue Italia, Aeron is deeply rooted and inspired by the retro, socialist yet classical and romantic atmosphere of Budapest, which is often referred to as "Paris of the East."
Born in 1999, Italian brand Niu's collections come to life with travels serving as inspiration. With its brand name translating to "new," it embodies a new way of dressing, exuding an effortless, laidback, feminine style.
Castañer is the leading player in the field of manufacturing espadrilles. The entrance into the fashion world took place in 1960, when Yves Saint Laurent commissioned the first heeled espadrille for his Paris fashion show. Since then, Castañer has designed for many top fashion brands around the globe. Now seen as an authentic Mediterranean product, it has become a fashionable form of footwear all over the world.
Born in 2008 in Venice, November remains decidedly free from trend-based design, and instead produces garments based on grayscale tones and individualistic styles. The contemporary fashion label is the creative product of designer Rino Stili and graphic designer Paolo Cappezuol, combining Italian sophistication with an urban streetwear vibe.
Tryst Studio is located at R1 level, Power Plant Mall, Rockwell Center, Makati. For more info, find them on Instagram @tryst.studio and on facebook @trystudioPH